Music gives soul to the universe, wings to the mind, flight to the imagination, and charm to life and to everything.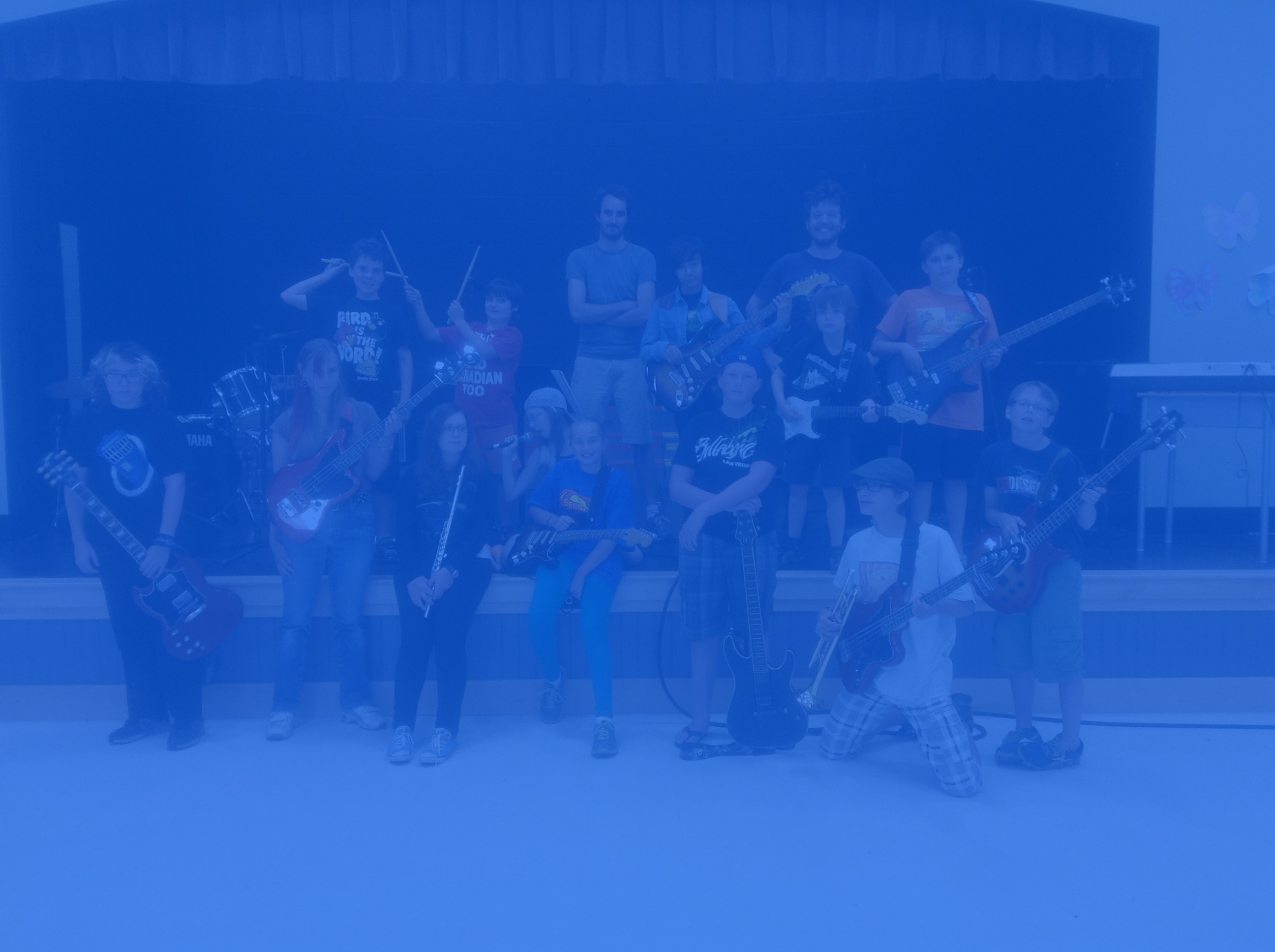 Our camps offer a fun environment for students to create and perform together, lead by professional gigging musicians who are passionate about sharing their stories about why music can play an important role in life, whether you move on to play professionally or not.
These camps are formatted to place students in smaller ensembles, work with a leader musician, choose and arrange material together and present their work at the end of the week in a concert.
---
We Rock.
Our camps are dedicated to working with instructors who are passionate about education and experienced professional musicians.
---