Island Rock Camps is owned and operated in Prince Edward Island and has been offering camps since 2014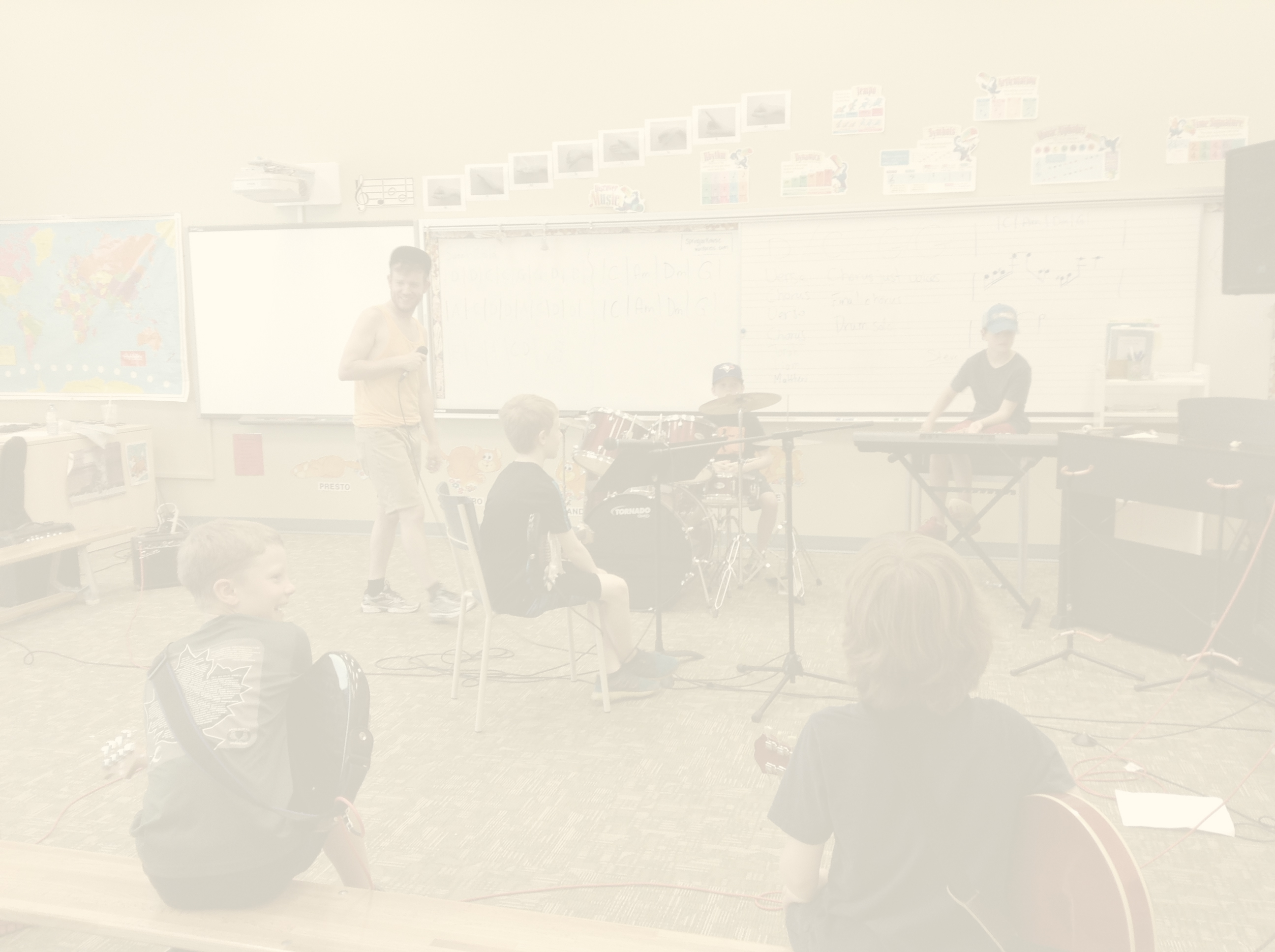 Engaging young musicians in practicing can be one of the most daunting tasks
Our camps offer a fun environment for students to create and perform together, lead by professional gigging musicians who are passionate about sharing their stories about why music can play an important role in life, whether you move on to play professionally or not. These camps are formatted to place students in smaller ensembles, work with a leader musician, choose and arrange material together and present their work at the end of the week in a concert.
Created in 2013, this camp was designed to support what many music teachers are incorporating in to their music programs across PEI. We are also committed to offering camps across the island, allowing students to learn more about music no matter where they live. Music connects people of all ages and all cultures. It is the universal language.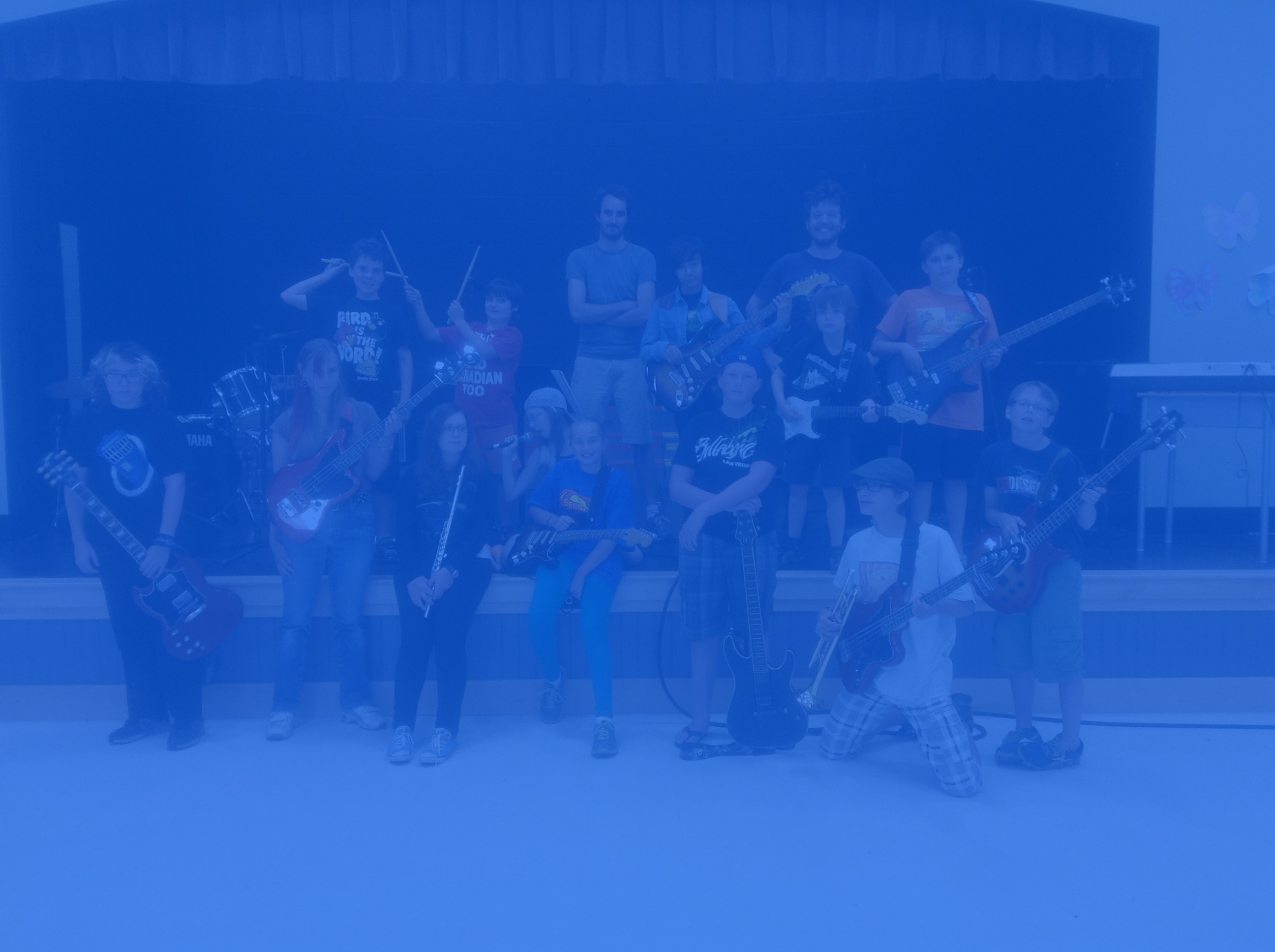 Standard
Our standard rock camp is designed for students at any musical level! During this camp, students are divided into bands, where they will work with one of our experienced instructors, learning songs and arrangements, all leading to a concert at the end of the week. Concerts are held at the Florence Simmons Performance hall, with full production, and professional sound/lighting technicians. The standard camp includes workshops on rock/pop history, basic performance coaching, and of course some fun at the park!
Songwriting Camp
The songwriting camp is designed for young musicians interested in learning how to craft their very first song, or young songwriters interested in taking their songwriting further. Students will work with experienced songwriters and career musicians throughout the week, developing new songs or workshopping existing songs. Students will have opportunities for co-writing, as well as demo recording of their songs, and clinics with award-winning songwriters.
*New this year* - For students interested in what it's like to put a band behind a songwriter, we are offering limited registration to experienced players who are interested in being a part of the 'house band'. This group will work with instructors and songwriters on arranging their songs for full band.
Advanced Camp
Our advanced rock camp is for students who have had a certain amount of experience. This may include years of private instruction, but not necessarily. The advanced camp will have students tackling music at a higher level of difficulty, as well as exploring aspects of music theory, improvisation, and production. Workshops on guitar maintenance, as well as branding/graphic design will be offered, and students will also experience multitrack recording, and learn introductory recording software skills. Our advanced camp also finalizes with a concert at the Florence Simmons Performance Hall.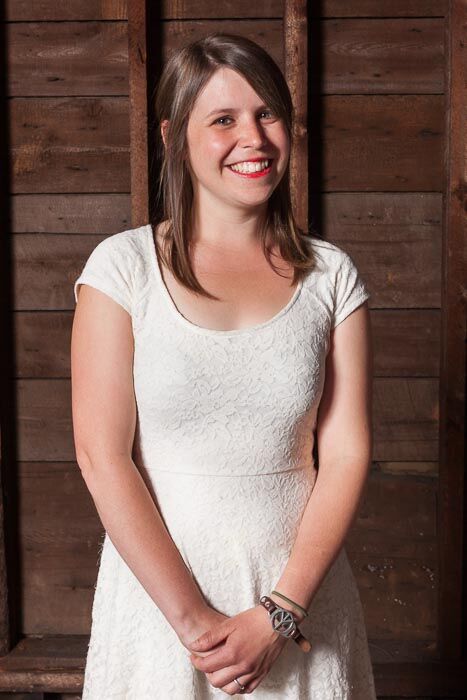 Nikki Waite has been teaching music in the schools for 6 years and one of her biggest passions is bridging the gap between music students learn at school and the music they hear in their lives. Nikki co-founded Island Rock Camps in 2013 as a way to support the increasing need for popular music to engage students in their learning.
Along with being an educator, Nikki is also an active musician and saxophonist, who performs regularly with groups such as the Charlottetown Jazz Ensemble, Andrew Waite & the Firm and fusion jazz quartet Salt Licks.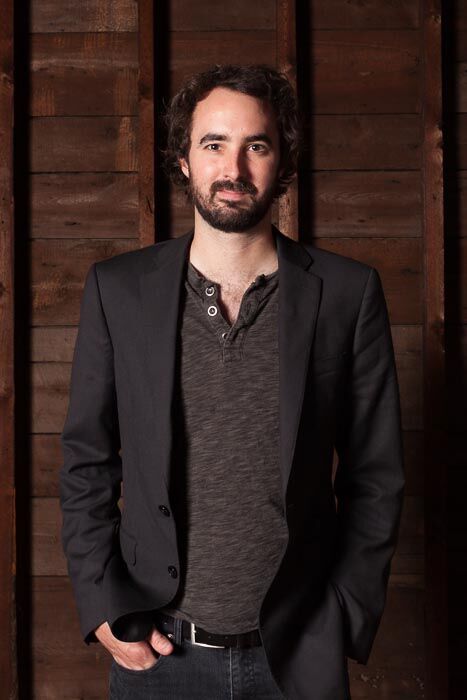 Andrew Waite is a Charlottetown-based songwriter with a passion for music education. He has been teaching guitar, bass and trumpet privately for over 8 years. Andrew recently released his debut album "Burning through the Night", which won Music PEI's Rock Recording of the year in 2016.
Between playing on a cruise ship in September with PEI's fiddler Cynthia MacLeod, traveling to the East Coast Music Awards, touring Atlantic Canada with SOCAN's Songwriter tour and working on his next record, Andrew still insists on finding time to share his love of music and songwriting with young musicians.
Rock on.
Register now for 2019