Island Rock Camps is owned and operated in Prince Edward Island and has been offering camps since 2014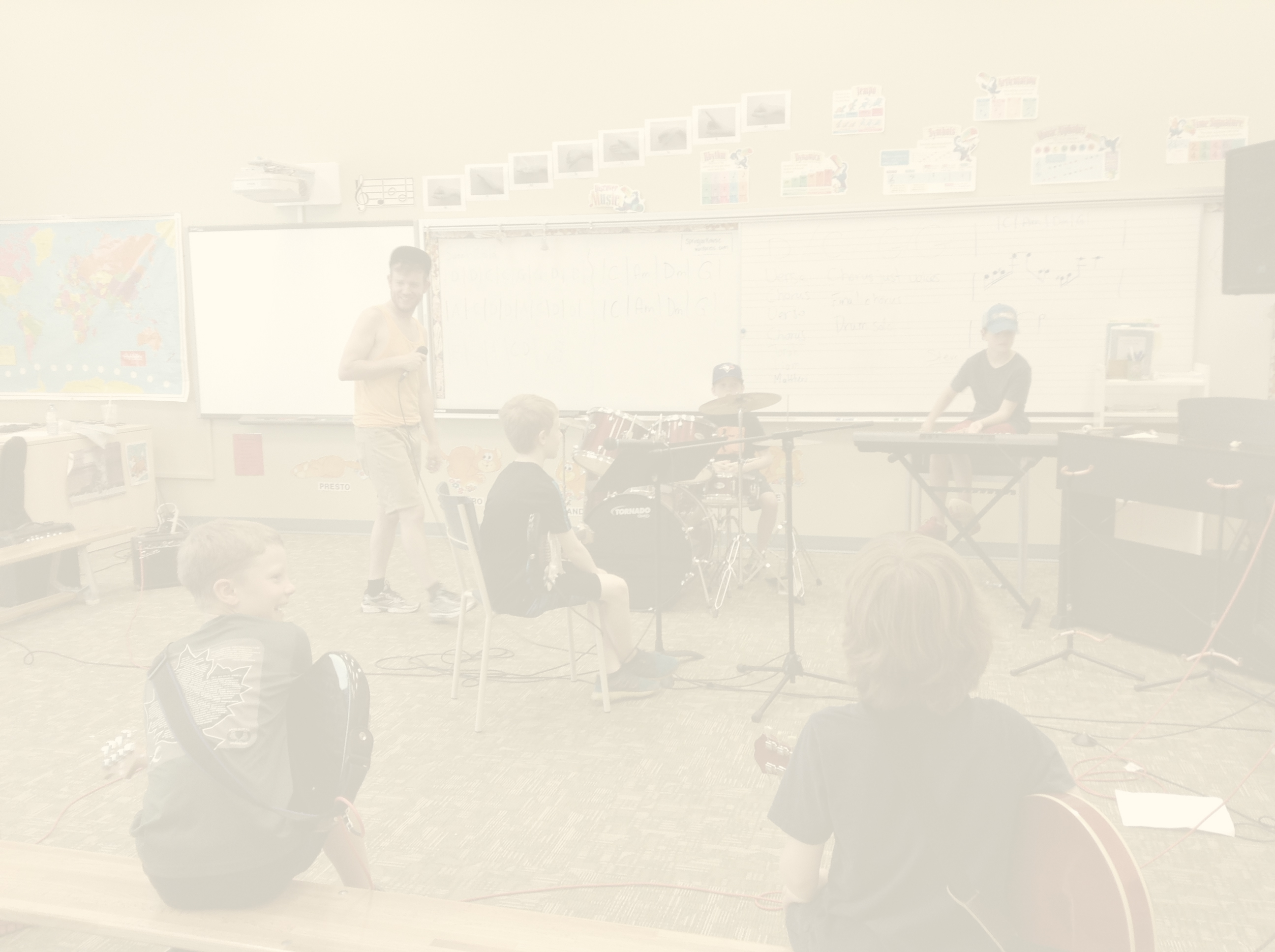 Engaging young musicians in practicing can be one of the most daunting tasks
Our camps offer a fun environment for students to create and perform together, lead by professional gigging musicians who are passionate about sharing their stories about why music can play an important role in life, whether you move on to play professionally or not. These camps are formatted to place students in smaller ensembles, work with a leader musician, choose and arrange material together and present their work at the end of the week in a concert.
Created in 2013, this camp was designed to support what many music teachers are incorporating in to their music programs across PEI. We are also committed to offering camps across the island, allowing students to learn more about music no matter where they live. Music connects people of all ages and all cultures. It is the universal language.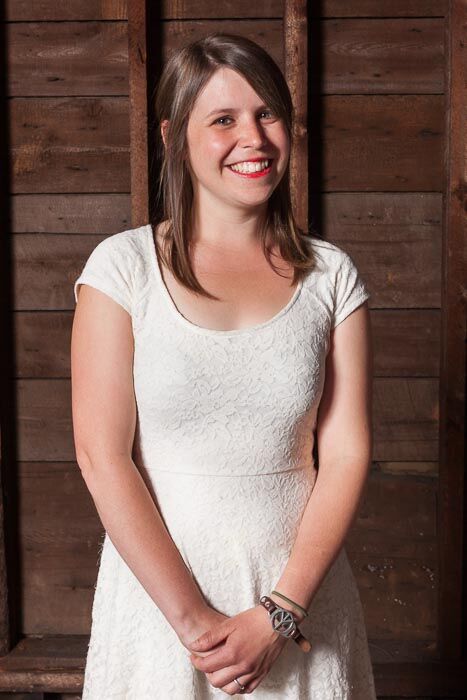 Nikki Waite has been teaching music in the schools for 6 years and one of her biggest passions is bridging the gap between music students learn at school and the music they hear in their lives. Nikki co-founded Island Rock Camps in 2013 as a way to support the increasing need for popular music to engage students in their learning.
Along with being an educator, Nikki is also an active musician and saxophonist, who performs regularly with groups such as the Charlottetown Jazz Ensemble, Andrew Waite & the Firm and fusion jazz quartet Salt Licks.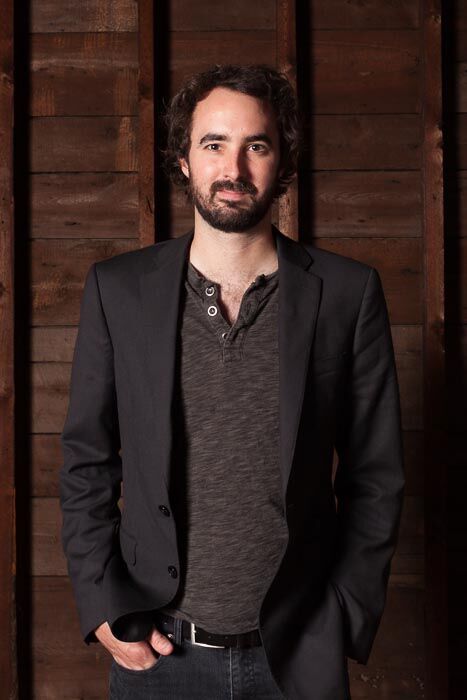 Andrew Waite is a Charlottetown-based songwriter with a passion for music education. He has been teaching guitar, bass and trumpet privately for over 8 years. Andrew recently released his debut album "Burning through the Night", which won Music PEI's Rock Recording of the year in 2016.
Between playing on a cruise ship in September with PEI's fiddler Cynthia MacLeod, traveling to the East Coast Music Awards, touring Atlantic Canada with SOCAN's Songwriter tour and working on his next record, Andrew still insists on finding time to share his love of music and songwriting with young musicians.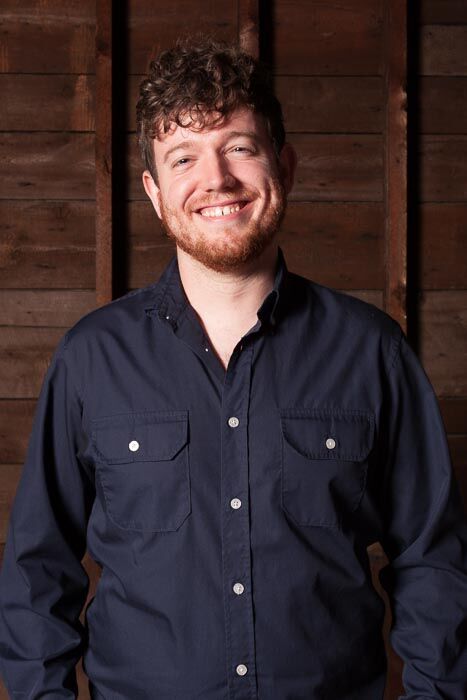 Bruce Rooney is a guitarist you are bound to see performing around PEI. He plays with many groups including; Coyote, Paper Lions, Andrew Waite & the Firm, Yak Bak, Salt Licks, Sorrey, and the Motones to name a few.
He graduated in 2015 from the Holland College School of Performing Arts (SOPA) Music Program and has been busy working as a full-time musician/educator ever since.
Rock on.
Register now for 2019